Confirmed Service Customer
Arrived about 5 minutes late, but service got the vehicle in for an oil change and a tire rotation. They did both on time, and we were out in about an hour. The only problem that I have with Wilson is their pricing. I inquired about having the tires balanced and was quoted a price of $20.00 / tire, so a balance and rotation would be $ 105.00. They ought to check prices at independent shops. I also inquired about having new struts / shocks installed and was quoted a $ 1,000 + while I already have quotes from independent shops for $ 4-500.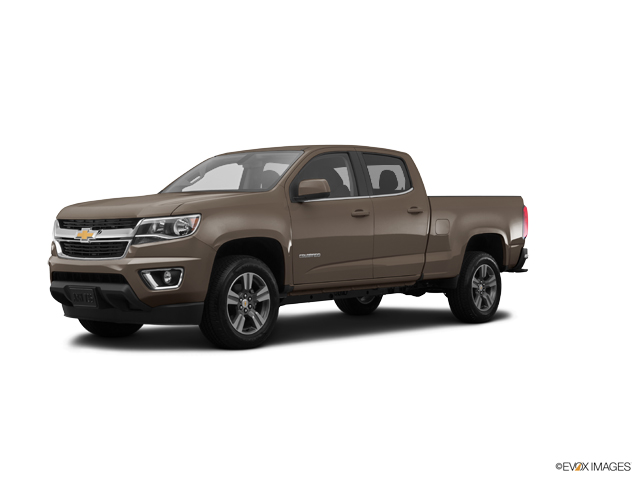 Business Response
Hi Mr. Butterbaugh! I'm glad you were pleased with your service overall. It does sound like there may have been a miscommunication. A tire rotation by itself, all 4 wheels, is $25. A tire rotation and balance for your vehicle specifically would only be $79.95. We do charge $20/tire but, we do not charge independently for the rotation when you also would like a balance. For the shocks and struts, I'd love the opportunity to discuss the quote with you over the phone or in person. That sort of price discrepancy is much higher than our usual price comparisons because we check our prices throughout the year. We use GM OEM parts and GM trained professional service technicians along with a 2 year warranty with no mileage restriction on both parts and labor so we believe our services are a higher value, but I want to make sure that you are comfortable with the value you are getting as well. Please don't hesitate to contact myself or my service manager Doug Green using my information below. Thank you so much for your continued service Mr. Butterbaugh. Tyler Gomez Customer Experience Manager 405.372.3925
Other reviews that may be helpful
Confirmed Service Customer
Efficient check-in and fast scheduled service!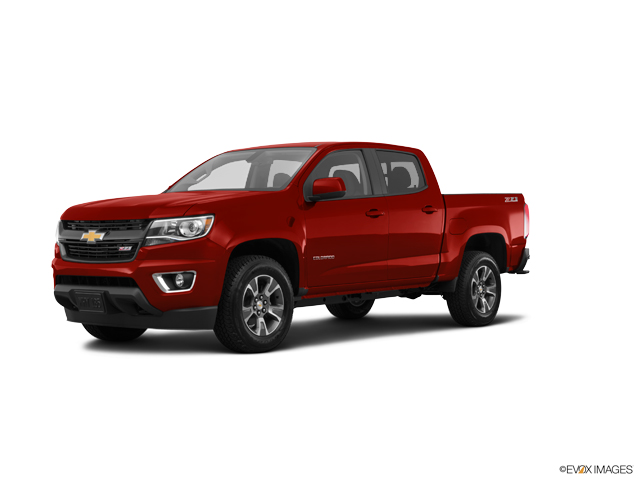 Confirmed Service Customer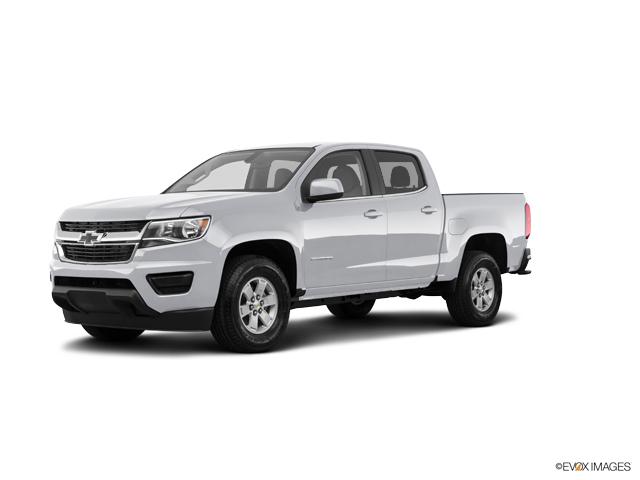 Confirmed Service Customer
Did a good job, fixed my truck. If it need service in the future will go back.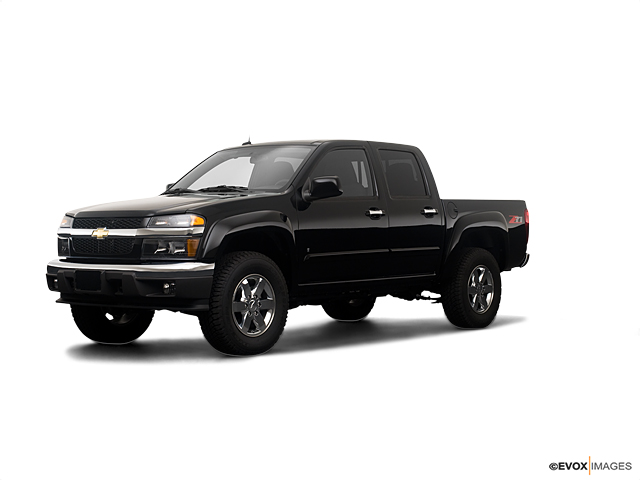 Confirmed Service Customer
fast and speedy service plus they are good people in the service department,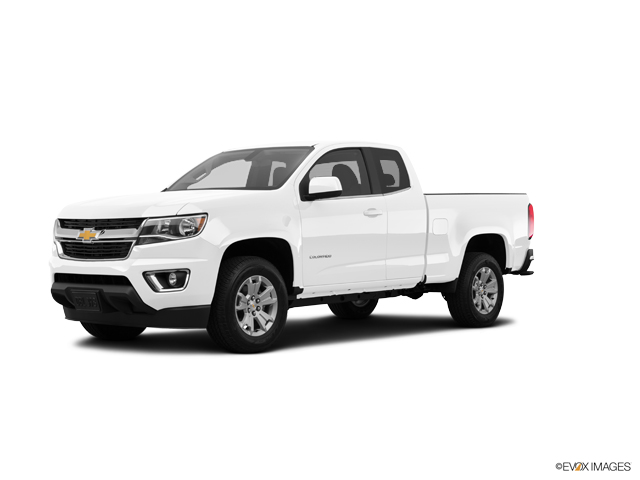 Confirmed Service Customer
The work was done on time at the scheduled appointment.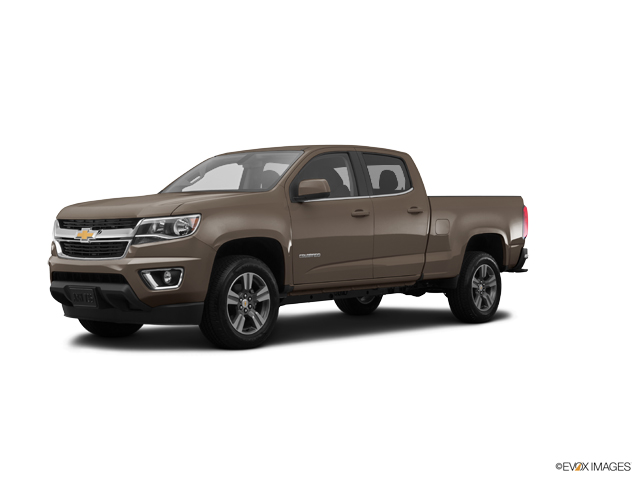 Confirmed Service Customer
Friendly. Efficient. Helpful.